Three Great Roads in Illinois!
Lincoln Highway, Dixie Highway, and Route 66
Saturday and Sunday, June 26 & 27, 2010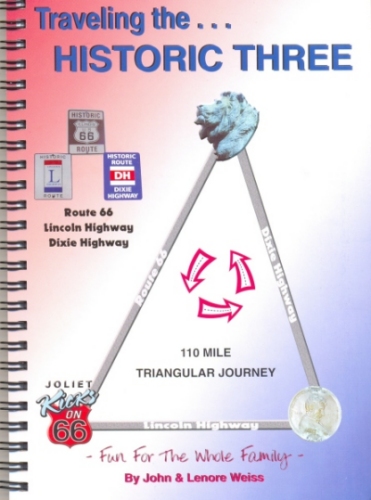 After the 2010 Annual Conference, a small group of LHA members stayed on to explore sections of the Historic Three: The Lincoln, Dixie, and Route 66 Highways. Lincoln Highway Association member and author, John Weiss, guided the group on an adventure.
The tour included visits to several quaint towns, a beautiful green house and gardens, a historic cemetery and other antique sites such as a railroad communication site platform, a doll museum, and the Route 66 Experience, once visited by Sir Paul McCartney.  The group also saw Castle Eden.