Lincoln – Grant Memorial Highway Tour, 2015
Save the dates of Thursday, October 15 and Friday, October 16, 2015!!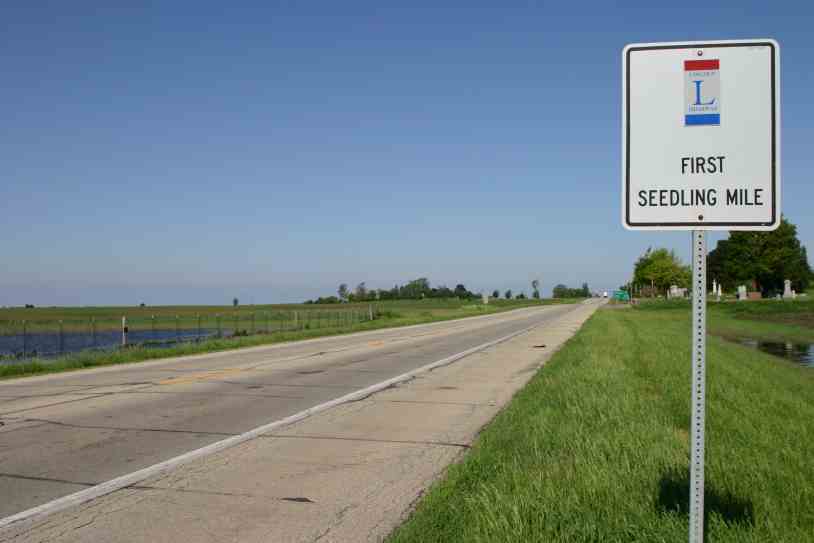 Join the Illinois Chapter of the Lincoln Highway Association for a special Lincoln Memorial Highway, U.S. Grant Memorial Highway tour, including drives along the Fox River in Geneva and St. Charles, Stagecoach Trail in Lena, Apple River Canyon, and the Great River Road. Stay overnight in Galena, the Midwest's premier resort area, with a visit to Grant's home.
Day 1: Begin in Geneva, drive north along Route 31, then follow west on U.S. Route 20, with possible side trips to the Illinois Railway Museum, Lincoln-Douglas sites in Freeport, Stagecoach Trail through Lena, historic Stockton, and Elizabeth followed by an evening dinner and overnight stay in Galena, Illinois.
There is a block of rooms reserved at the DeSoto House Hotel in Galena, which provides invaluable off-street parking right in the heart of downtown! Call the hotel by August 15th to make your reservation, mention the Lincoln Highway–1-815-777-0090 or 1-800-343-6562.
Day 2: Possible side trip to President Grant's home in Galena, followed by a scenic trip down the Great River Road along the Mississippi River. Then, turn eastward in Fulton to rejoin the Lincoln Highway through Morrison, Dixon, Franklin Grove, Rochelle, Malta, DeKalb, Geneva, with many photo opportunities along the way!
Route 20 and Stagecoach Trail crisscross the hills of Stephenson and Jo Daviess Counties and during the annual fall colors is the best time to see the stunning and ever-changing landscape. The best time to see the Lincoln Highway in Illinois is fall.
Find the Tour Registration Form here!
See the Summer 2015 newsletter here, too!